Description
Chinook Pro-1 Carbon 28 mm Specificaties
| Size (cm) | Material | Weight (kg) | Diameter | Head |
| --- | --- | --- | --- | --- |
| 135 – 185 | 100% pre-preg carbon | 2,02 | 28mm | Rdm & Sdm |
| 150 – 200 | 100% pre-preg carbon | 2,11 | 28mm | Rdm & Sdm |
| 160 – 226 | 100% pre-preg carbon | 2,27 | 28mm | Rdm & Sdm |
| 180 – 246 | 100% pre-preg carbon | 2,58 | 28mm | Rdm & Sdm |
                                                                    2.
1.  Bild 135-185  Inside Width: 35.5cm
             150-200 Inside Width: 36.0cm
2. Bild 160-226 Inside Width: 46.5cm
            180-246 Inside Width: 47cm
Pro 1 Carbon Boom 200-260cm 32mm Widest inside point: 57cm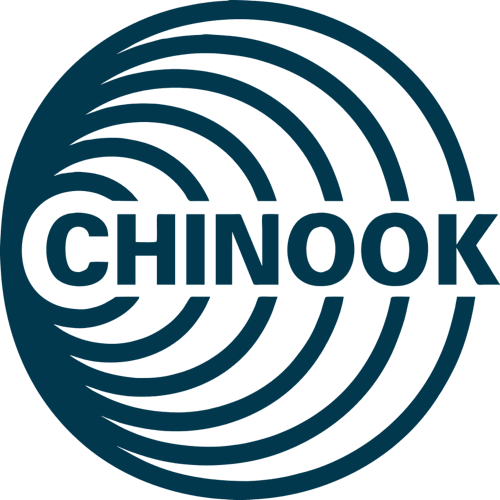 Over Chinook
Innovative windsurf equipment for over 25 years
Chinook has been designing and manufacturing innovative parts for windsurfing for 25 years. The Chinook one-piece fin/mast box and the clamp-on boom head are just a few of the original designs that have advanced windsurfing to where it is today.
Chinook takes pride in USA design and manufacturing. This enables us to offer the best designed, best built products available.Chinook has diversified into other exciting water sports including wakeboarding, water-skiing, surfing, sailing, and kiteboarding. Our enthusiasm for these sports inspires us to design and produce products that add to the fun experienced by all.